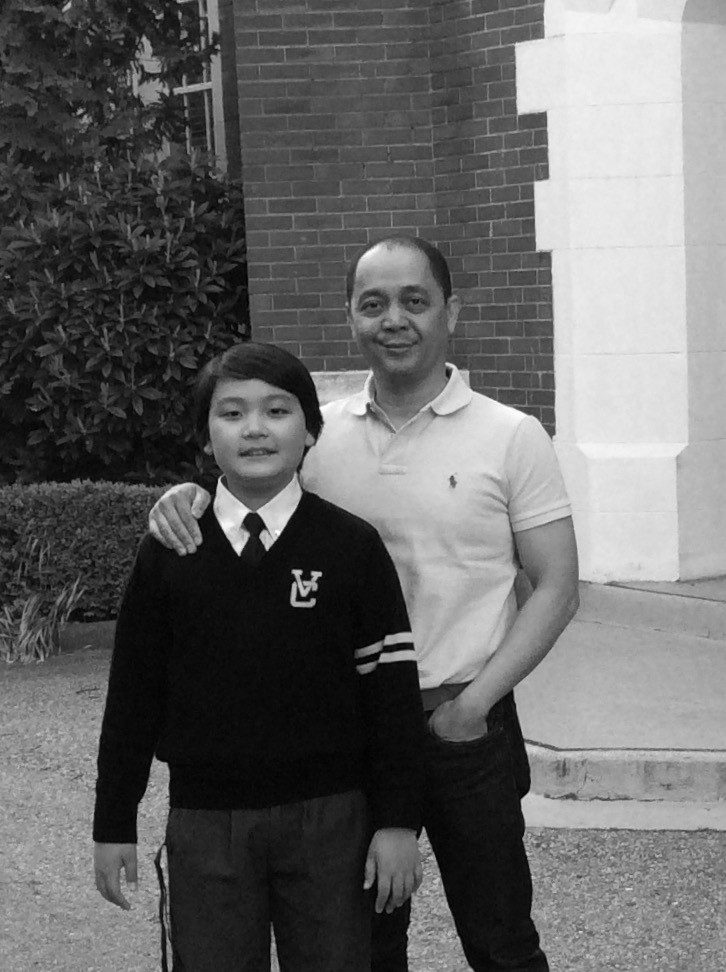 Hi, I'm Dionisio Santos, the founder of OnVolunteers. Thank you for taking a moment to learn about us.
OnVolunteers is the result of my personal experience as an active volunteer at my son's school as well my experience as a volunteer administrator in his school's volunteer program.
As a parent volunteer, I know what it's like.. receiving endless emails asking for volunteers, keeping track of hours on the fridge door, submitting hours into a hacked-together website. It's a huge hassle. But that pales to the work of volunteer coordinators, who deal with countless emails from parents... who's doing what, who showed, who didn't, who did what service hours. Mind-numbing. And pity the folks who have to figure out parents' service hours at the end of the year.
Just over two years ago, I woke up one morning feeling I needed a change. I had worked 20+ years in the software industry, helping to make big, rich companies even bigger and richer. I wanted something more out of my career. I felt the desire to build technology that contributed something meaningful. My wife suggested solving the problems Catholic and Independent schools face in managing their volunteer programs. After a couple of months planning and another six building the software, we launched OnVolunteers.
Today, OnVolunteers helps dozens and dozens of Catholic, Independent and Charter schools, with tens of thousands of parents using our system, in Canada and the United States.
My and my team's mission is to help build school communities. Everything we do on a day-to-day basis is laser-focused on making it easy for parents to get involved in their school community and to making the volunteer program easy to manage for school staff and parent volunteer leaders.
If your school is struggling with low volunteerism and a time-intensive manual volunteer process, I suggest reading what our customers say. They had the same experience as you, before using OnVolunteers.
Sincerely,
Dionisio Santos
OnVolunteers Software Inc. is based in Vancouver, Canada. Get in touch with us by using the 'Contact' form.